Get the Inside Scoop on Local Colorado Businesses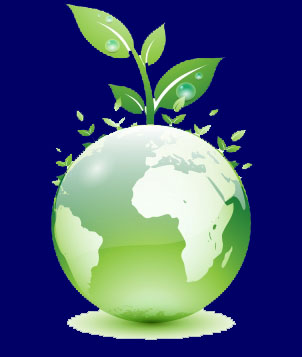 Follow us on Twitter      | Watch us on YouTube | Recommend us on Facebook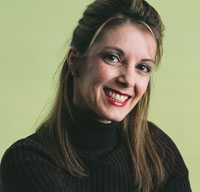 Business Owners

Local Business Forms

Back to Beginning

Colorado Inside Scoop.com

Mission Statement:  Coming Soon

Accounting

Alt.Solar Energy

Apt / Homes Rentals

Art & Entertain

Attorneys

Autos, RVs & Repair

Banks

Beauty
Business Consultants

Computers

Construction

Dentists

Education

Fitness

Flowers

Green Energy

Hair Salon

Health Care
Home Improvements

Hotels

Insurance

Moving

Non Profit

Professional Services

Real Estate

Restaurants

Scoopons

Shopping
Special Occasions

Sports and Rec.

Start

Tanning

Tax Preperation

Transportation

Travel Services

Waste Mgmt & Cleanup

Wellness
.

  About Us     Contact Us     Site Maps Directory     About Our Advertising   

Colorado Inside Scoop (C.I.S) connects customers to local city businesses through our online business directory. Here is where your going to get the best price for services and products.

Business Catagories Read More

Colorado Inside Scoop (C.I.S.) is an advertising website available to business owners. Colorado Inside Scoop makes advertising easy.  Let your local Colorado business be known, advertise with C.I.S and watch your business grow.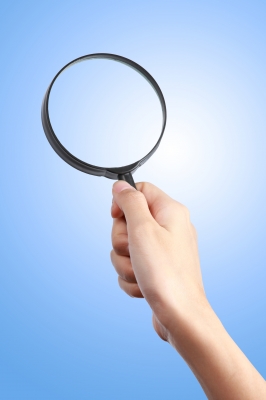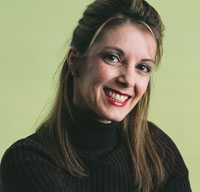 How C.I.S Works Works For YOU

C.I.S Will Design a One Page Website (with a 5 page Option)

C.I.S Will Submit YOUR website  to Google, Yahoo, Bing + 100 others

Search Engine Optimized

Inbound Linking

Social Networking

Video and Audio Capabilities