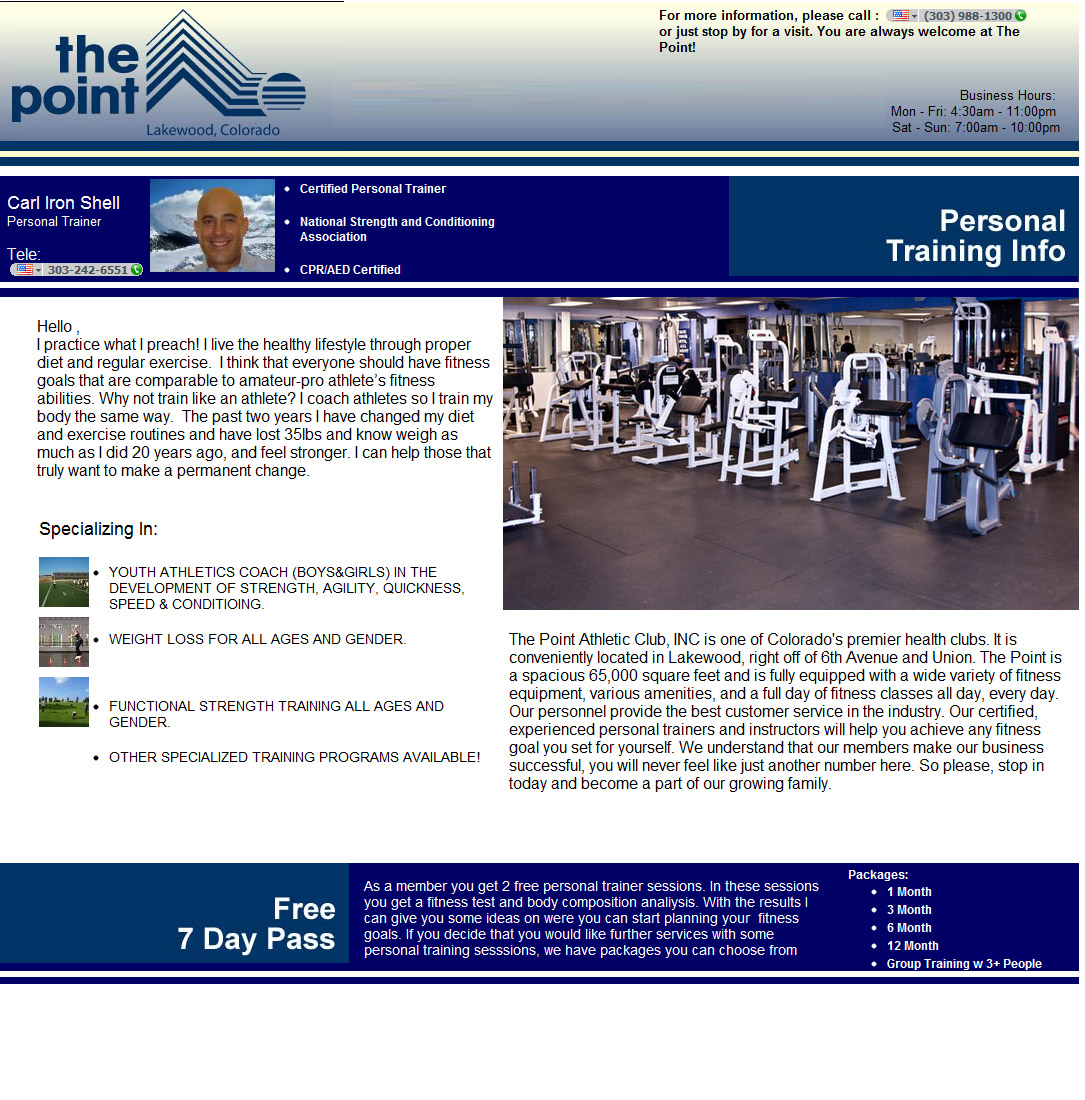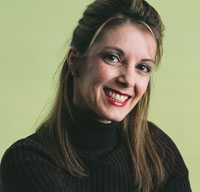 Tweet Us or Like Us by Clicking

the Icon!!

Choose a City

From the List

Below to START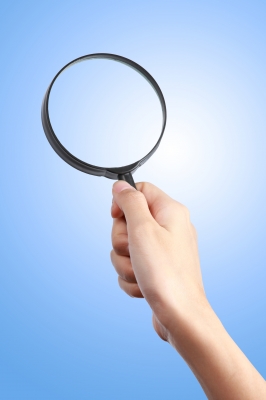 Choose a City in the Green Box

To Find Local Businesses In Your Local Area

As a consumer we know it's hard to locate local Denver and surrounding Colorado businesses offering the services you need. With all the choices on the internet a person can feel overwhelmed.  Colorado Inside Scoop is here to help.

Follow us on Twitter      | Watch us on YouTube | Recommend us on Facebook