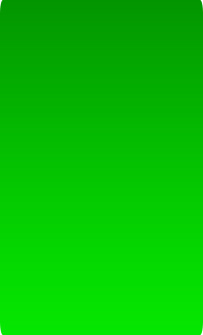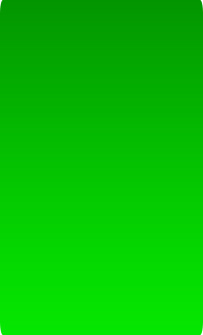 The Colorado Inside Scoop  Business Directory advertises local businesses that work hard for your business, and guarantee satisfaction.  Local owned businesses, large and small that offer quality service at an affordable price.

We've taken the hassle out of finding a local business near you.  Our directory gives you the details you need before making a purchase.  All of the businesses advertising with Colorado Inside Scoop are fighting to win your business.  Many business offer the customers special discounts and promotions through the use of Scoopons.  Check any business category to see if the business of your choice is offering any redeemable Scoopons.

If you're looking for legal advice and need a good attorney check our Attorney page, we've found attorneys willing to fight for your rights.  If you want to remodel your home and don't know where to start, or what you need, you will find a qualified specialist on our Home Improvement page, most of them offer free estimates and consultations.. If you want to try a new Denver, Golden, or Lakewood, Colorado restaurant but not sure what's on the menu, or what you should wear, we have answers….just click on the Restaurant button. Colorado Inside Scoop was created for you.  We provide you with the info you need about local Denver, Golden,and Lakewood, Colorado businesses to help you make a confident decision before making your purchase.

Colorado Inside Scoop commends businesses that have made an enduring commitment to carry out environmental principles in day to day operations. Colorado Inside Scoop also offers local  Denver, Golden,and Lakewood, Colorado businesses and their consumer's information on how to recycle and become a greener, eco friendly people.

Suggestions and comments are always welcome at Inside Scoop.  If you know of a business owner offering quality services at an affordable price, and would love to see them succeed, let us know.  If you are a business owner and need more customers, Colorado Inside Scoop can assist you in building a strong on-line presence for your business.  Don't be afraid, sign up today, remember, advertising pays!!

*Business Section*

How To Get Your

Local Business Noticed by Customers!

Sign Up Now!

Colorado Inside Scoop (C.I.S) connects customers to local Colorado businesses offering quality services at an affordable price.

Businesses advertising with C.I.S want your business.  They've made special efforts to promote the quality services they offer.

Check the business of your choice for any redeemable Scoopons.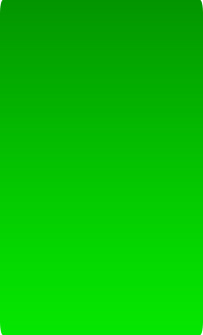 Accounting

Alt.Solar Energy

Apt / Homes Rentals

Art & Entertain

Attorneys

Autos, RVs & Repair

Banks

Beauty
Business Consultants

Computers

Construction

Dentists

Education

Fitness

Flowers

Green Energy

Hair Salon

Health Care
Home Improvements

Hotels

Insurance

Moving

Non Profit

Professional Services

Real Estate

Restaurants

Scoopons

Shopping
Special Occasions

Sports and Rec.

Start

Tanning

Tax Preperation

Transportation

Travel Services

Waste Mgmt & Cleanup

Wellness
.