Complete the information below and click submit to get your online coupon for

download. Please make sure you are connected to a printer. THEN HIT SUBMIT BUTTON.

First Name

Last Name

Street Address

City  State  Zip required

Would you like to receive Colorado Inside Scoop Update email full of tips, advice and special offers?

Email Address required

Note: The e-mail address field is a required field. However, we will not send you any e-mails

if you choose No above.

Which of the following best describes your household's past usage of

Colorado Inside Scoop's services or products?

Where did you first hear about the $5 coupon offer?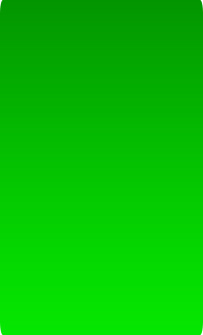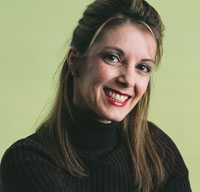 Get Instant Discounts On Local Businesses

In Your Local Area By Registering Now!

As a consumer we know it's hard to locate local Denver and surrounding Colorado businesses offering the services you need. With all the choices on the internet a person can feel overwhelmed.  Colorado Inside Scoop is here to help.

Follow us on Twitter      | Watch us on YouTube | Recommend us on Facebook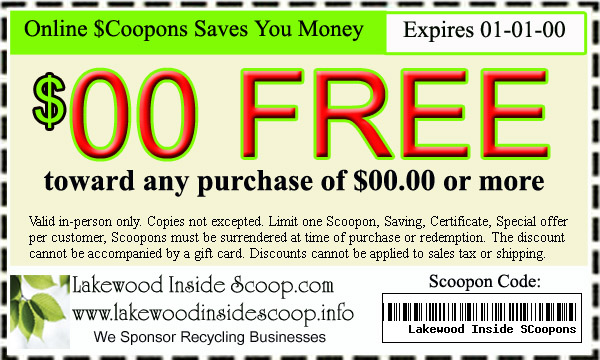 Colorado Inside Scoop Introductory

With Scoopons you will SAVE money!

Find amazing deals and promotional discounts offered by one of our advertised businesses

Business Owners

Local Business Forms

*Business Section*

How To Get Your

Local Business Noticed by Customers!

Sign Up Now!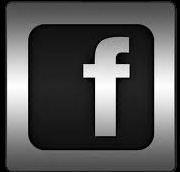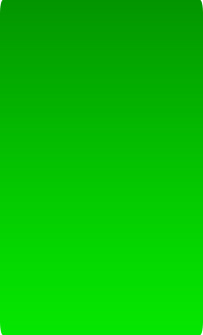 This is where you'll receive special discounts (Scoopons) from participating Local Businesses.

Colorado Inside Scoop connects customers to local Colorado businesses through our online business directory. Here is where your going to get the best price for services and products.

Scoopons were created to offer the customer special discounts, or promotional products at the business of their choice.

Participating companies will put a Scoopon Discount Coupon logo near their business with special pricing offers. You'll be able to use these Scoopons by showing the Scoopon to the place of business via phone or printed copy.


Accounting

Alt.Solar Energy

Apt / Homes Rentals

Art & Entertain

Attorneys

Autos, RVs & Repair

Banks

Beauty
Business Consultants

Computers

Construction

Dentists

Education

Fitness

Flowers

Green Energy

Hair Salon

Health Care
Home Improvements

Hotels

Insurance

Moving

Non Profit

Professional Services

Real Estate

Restaurants

Scoopons

Shopping
Special Occasions

Sports and Rec.

Start

Tanning

Tax Preperation

Transportation

Travel Services

Waste Mgmt & Cleanup

Wellness
.