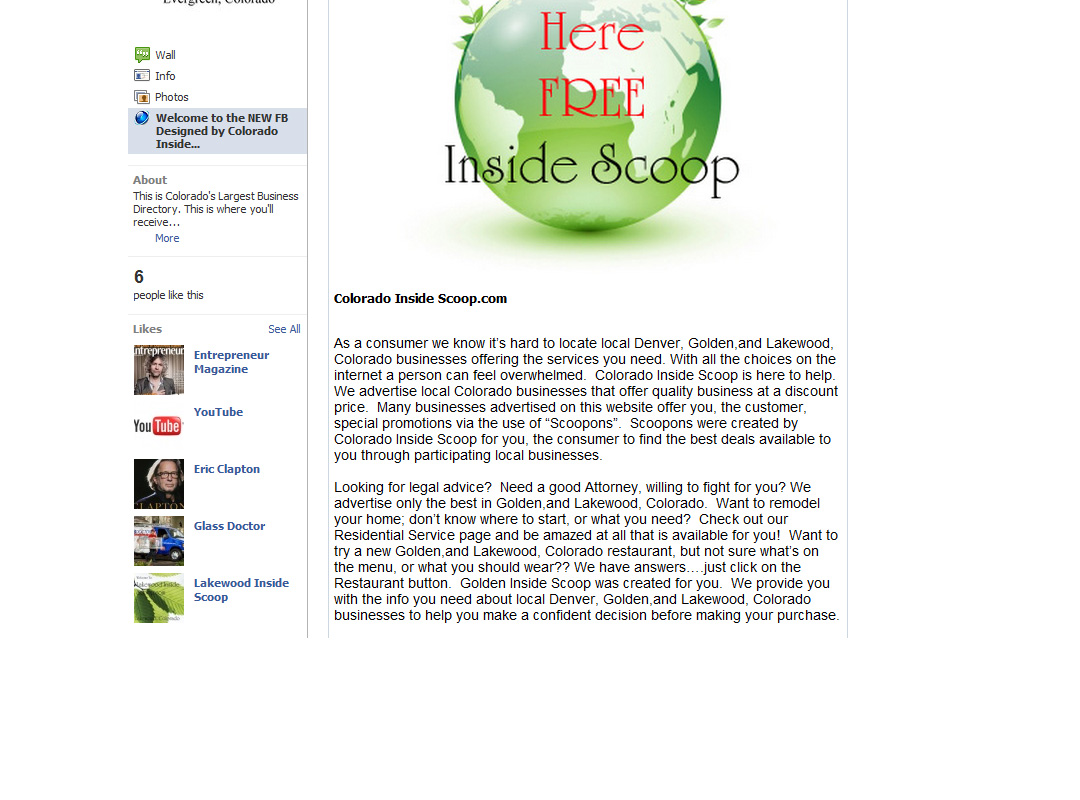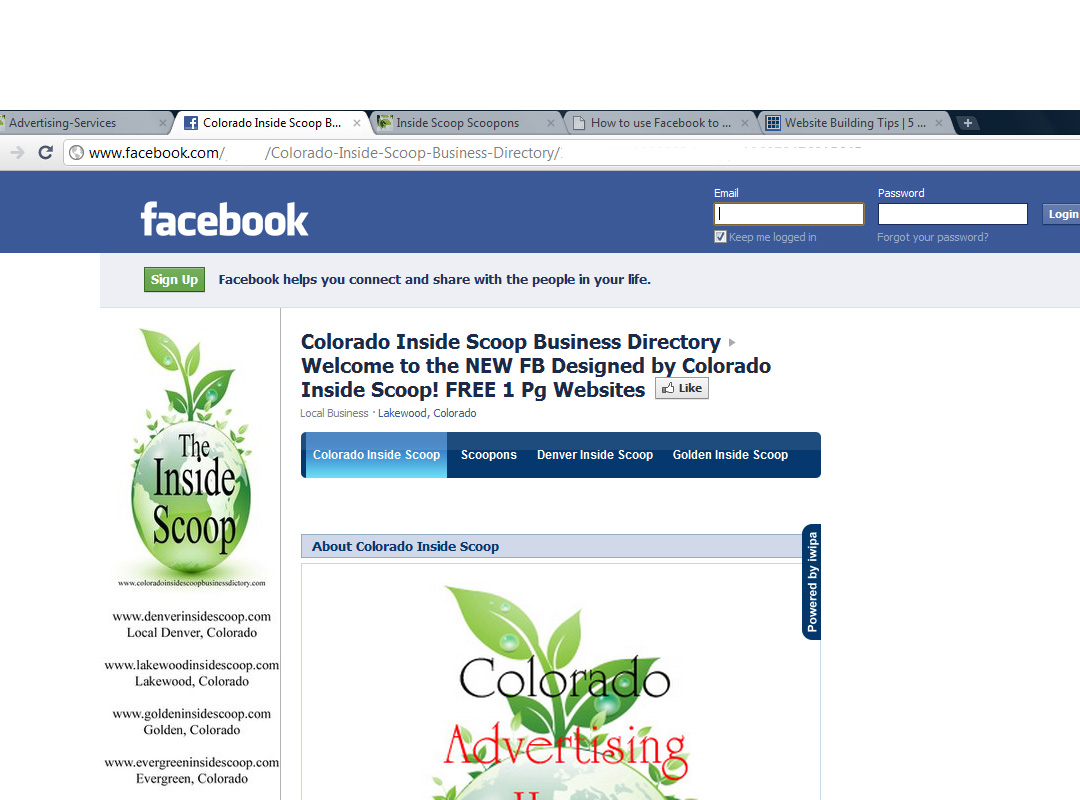 Businesses should register Facebook profile page names before another company or individual registers the same name in a method known as 'cyber-squatting', social media experts warn.

Over three million Facebook users have registered individual profile names, with 500,000 registered in the first 15 minutes after registration was allowed, while some have managed to register the names of celebrities and businesses to which they have no connection.

But some businesses may have missed out, and Jasmine Batra, chief executive of SEO firm Arrow Marketing, says that businesses need to move quickly in order to establish their space on the site.

Fred Schebesta, director of online marketing firm Freestyle Media, says that businesses should move quickly to establish an online presence with the new profile names.

"If I was in any niche, I'd be definitely considering registering a Facebook profile name closely aligned to the brand name. But you also need to be going for the generic names as well. If you're in the personal training business, you want something generic like 'Personal Training Sydney'."

"Facebook is a lot more search engine-friendly now, so there is opportunity to create a profile page about your business and point it back to your site."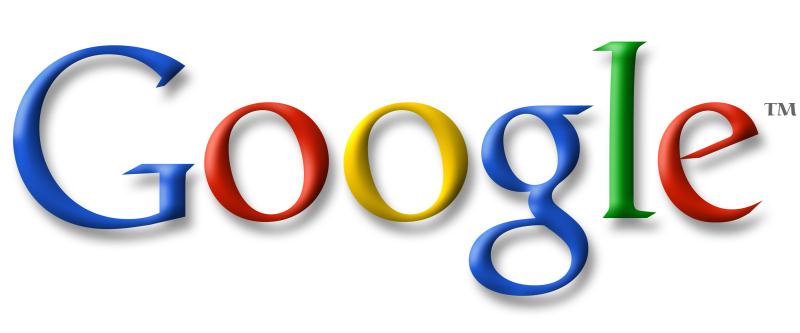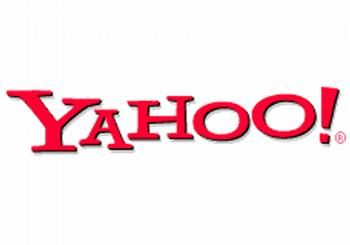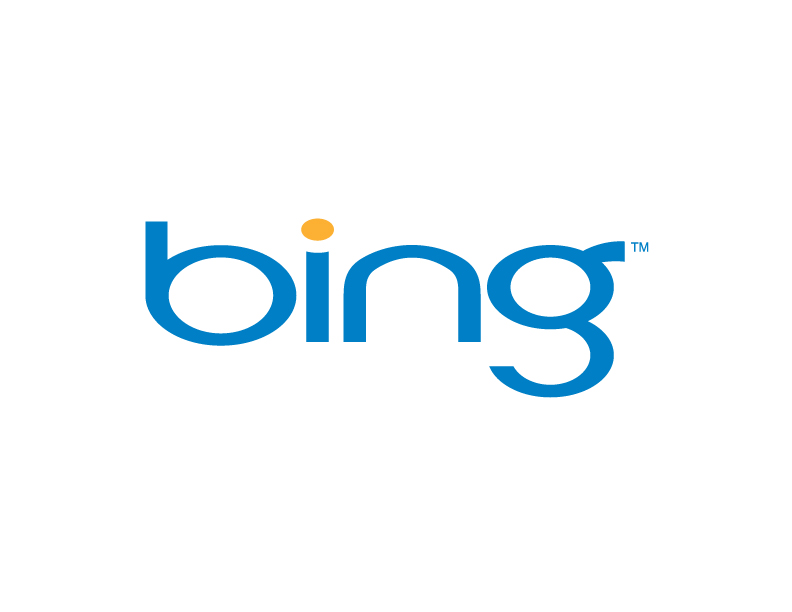 Accounting

Alt.Solar Energy

Apt / Homes Rentals

Art & Entertain

Attorneys

Autos, RVs & Repair

Banks

Beauty
Business Consultants

Computers

Construction

Dentists

Education

Fitness

Flowers

Green Energy

Hair Salon

Health Care
Home Improvements

Hotels

Insurance

Moving

Non Profit

Professional Services

Real Estate

Restaurants

Scoopons

Shopping
Special Occasions

Sports and Rec.

Start

Tanning

Tax Preperation

Transportation

Travel Services

Waste Mgmt & Cleanup

Wellness
.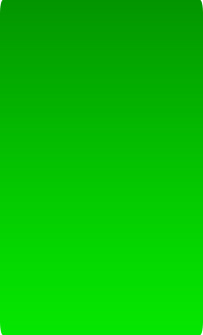 Start Driving Customers to Your Business.  We Submit your business to another 100+ Search Engines PLUS the ones above

Colorado Inside Scoop

Welcome to the new FB Business Website Designed by Colorado Inside Scoop! FREE 1 Pg. Websites

About Colorado Inside Scoop

Connecting Your Business to Family, Friends, Their Friends, Friends of Their Friends and Local Area Customers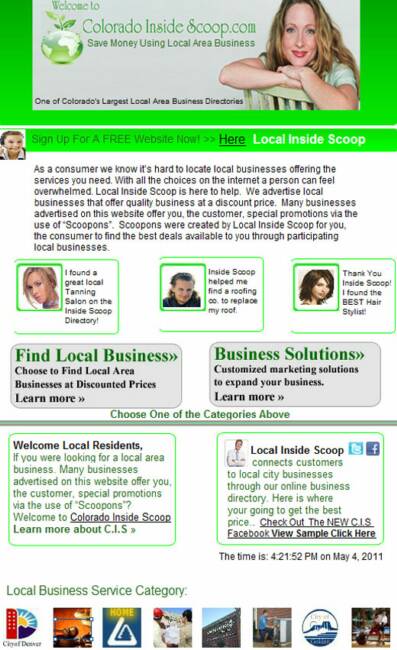 Businesses warned to register Facebook profiles before someone else does

Colorado

Inside Scoop

Focuses on YOUR!

Keyword Phrases - What does your customer type in when look for your product or service

Inbound Linking - To build the popularity of your website

Search Engine Submission

100+Engines

           ONLINE LOCAL             AREA                               ADVERTISING

93% of customers

go online when looking for

products and services.

What do constomers

type in when looking for a your products

or services?

Are you working for

your website or

is your website working for you?